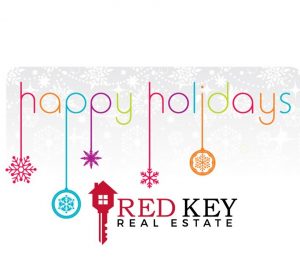 Calculate Mortgage Payments
Testimonials
3490833
"Experienced and trustworthy! Kevin helped us to buy a very valuable house in Omaha, and in a very short time he helped us find the best tenants. Kevin ... more "
5.0/5.0
3487395
"Kevin is the best agent I ever deal with! Patient, honest and very considerate for customers. And he is also efficient, always reply my questions very ... more "
5.0/5.0
2616950
"Kevin was incredibly helpful to us in selling our home. We do not live in Omaha anymore and it was a challenge to sell such a unique property. He ... more "
5.0/5.0